ICDR-Communications
About
Purpose
To strategize, advise and provide support (when appropriate and feasible) to ICDR-Executive regarding relevant ICDR communication functions (e.g. website, Twitter, branding, listserv).
History
ICDR-Social Media was formed out of a focus group during the May 2012 Think Tank to address the further development needs of the ICDR website. ICDR-Social Media was renamed ICDR-Communications in December 2012 to encompass not only the website, but also ICDR's future communication needs and opportunities, as well as the development of the public face of the organization.
Leadership
Co-Chairs: Stephanie Nixon and Michelle Scott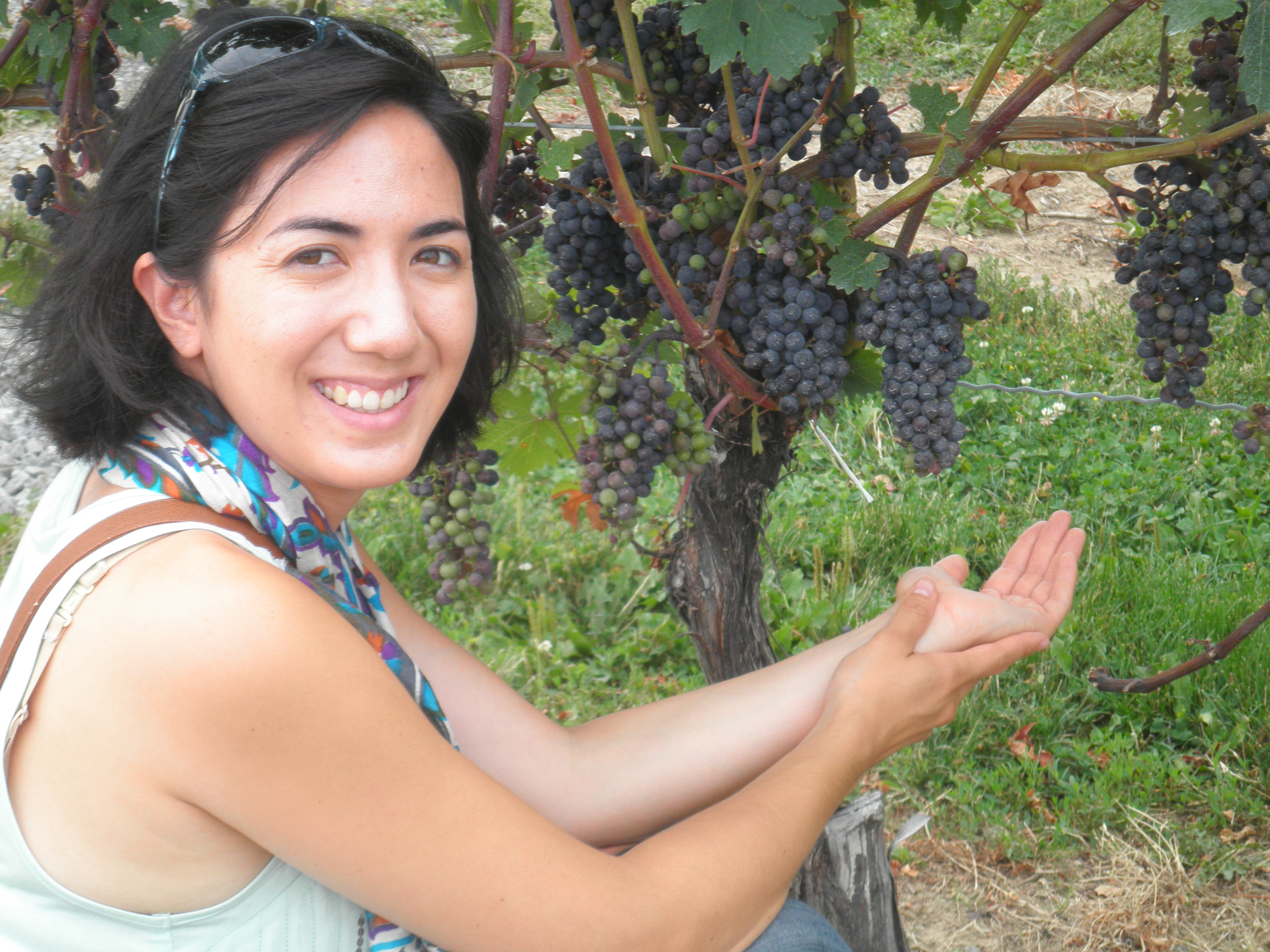 Members
Anson Au, Melody Chan, Stefanie Hirano, Michelle Scott, Shaun Cleaver, Julia Foster, Sarina Tsai.
Contact Us
For more information, please contact Stephanie Nixon or Michelle Scott.